White Knight Partners is Investing Today in America's Future
WE ARE NOW BUYING BANK DEBT
White Knight Partners, LLC (WKP) was created for Main Street business professionals who want to understand where their hard earned dollars are being invested knowing that their investment may not only reward them monetarily but also will help to provide economic benefit throughout their communities.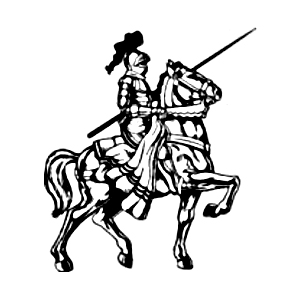 While we all know that past experiences of investment returns are not indicative of future results, WKP is proud to be involved at the ground level with its partners; rolling up its sleeves, executing strategy, improving efficiencies, and helping businesses flourish thereby providing optimal returns.
Our investors may invest in one or more specific investment opportunity.
We are pleased to inform you that WKP took its first step into acquiring debt from a community bank. While purchasing bank debt is risky we believe that purchasing in "bulk" creates a greater risk. Therefore our focus is on being able to do our due diligence on the underlying assets of this bank debt, and not purchasing an unknown basket of contents. We will tread carefully as we move forward.
We wish to thank all our investors and friends in supporting our program to invest today in America's future. As you are aware our boutique private equity firm strongly believes in investing in main street businesses that have proven to be the back bone of American enterprise throughout history.
We stay focused in pursuing those investments under $1,000,000 each that involve income producing opportunities.