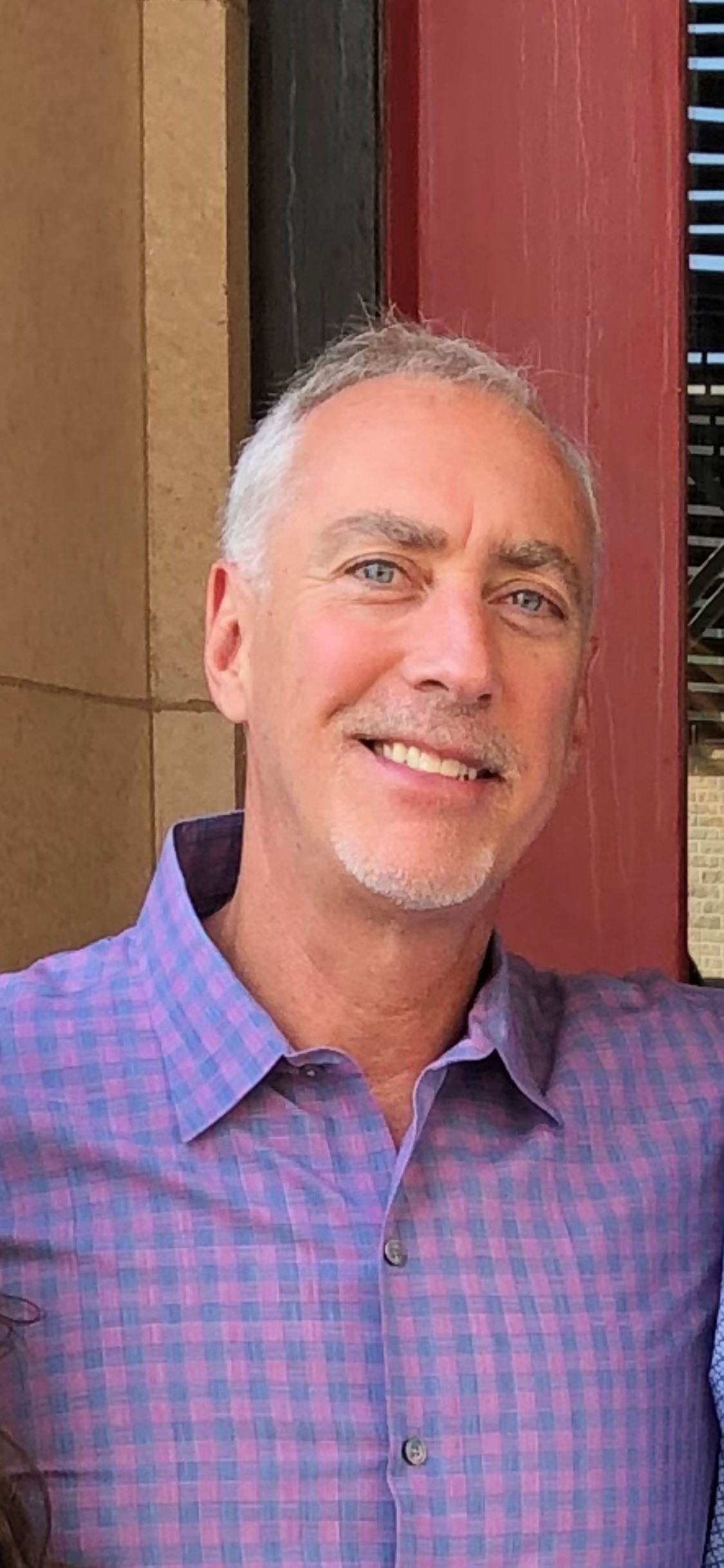 EVAN C. ANDERSON
BA, JD Principal
Evan became a principal of NorthStar Capital Group in 2001 to save companies after performing financial & turnaround management services for some of General Motors' troubled suppliers. He received
his bachelor's degree in finance from Michigan State University and doctorate in law from the University of Detroit Law School.
His 20 years of vast business experience has lead him through positions as Chief Executive, Chief Operating and Chief Restructuring Officer, President, Corporate Counsel, and Director of Mergers & Acquisitions, of both privately and a publicly held company. He also serves the court system as a Receiver.
Evan is a specialist in Corporate Renewal and provides the interim executive leadership necessary to identify core weaknesses in the business environment and 'execute' change through direct management of the essential components leading the business to optimal recovery and the preservation of shareholder wealth. He has performed thorough financial and operational analysis and restructured many distressed manufacturing and distribution companies involving aerospace, automotive, commercial printing, healthcare, human resources, and textiles. During his tenure he has provided restructuring services to companies in various industries with revenue streams up to $100 million and employing 600 people.