Anderson Partners, PLC is dedicated to focusing on the needs of Main Street businesses…
AND THE INDIVIDUALS SEEKING BUSINESS LEGAL ADVICE WHO OWN THEM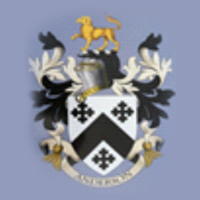 We consider ourselves a unique boutique Main Street business law firm. We offer our clients personalized service and we will not send you down the hall to a junior attorney. We assist in analyzing the financial as well as the legal needs of our clients. From analyzing a new business start-up, preparing financial pro-formas, researching law, seeking out capital, or litigating complex legal issues, we will walk you through each phase explaining all necessary details along the way.
We offer our clients the expertise of a large firm and the flexibility of a small firm.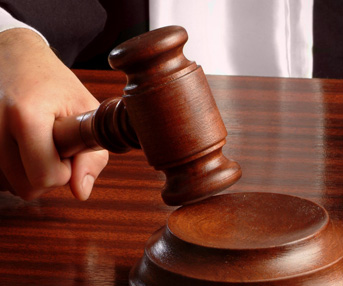 Our reputation is built on creating lasting relationships with each of our clients. Since a majority of our business is from existing clients and referrals, we are dedicated to assuring that each client receives personal attention and a focused delivery of service and results. If we cannot meet your expectations, we do not meet ours.
When you need a law firm dedicated to and experienced in the needs of businesses, please contact Anderson Partners, PLC. We provide business law solutions in response to the complex business needs of our clients. The Anderson Partners, PLC law firm is independently owned by a licensed Michigan attorney.